Ohhhh boy, looks like I've been busted!
So, this whole newgrounds thing was kind of secret. Nobody I knew personally knew about it, but I figured that this would be a good way to stay anonymous, get criticism from the people and hone my pixel art skills. Madness and FNF brought me here. Those branched out into HTF and fall out boy, and I felt quite passionate about all of these topics and such, along with many more. Most importantly, however, I got to improve on my art! I suppose my latest art post is sort of like the culmination of everything I've learned. Newgrounds was a lot of fun for the two[almost three] months I've been existing on this platform[though it feels like it's been much longer!]. I got to socialize, have a bit of fun, and interact with people whom I appreciate.
Things don't last, though. Other people whom I didn't want to know started catching word of this, and it put a lot of stress on me. It felt like soon everyone would start bugging me about my art and requests and whatnot, which meant that I wouldn't get to focus on what I wanted to focus on.
Because of this, I'm going to have to stop making art. How long? I have no idea, but don't count on me posting anything of the sort any time soon, safe for some passing doodles, maybe. I'll be browsing still, though[even if not nearly as much], and leaving as many positive reviews as possible! I've made so many good friends on this journey, and here's to hopefully making more even on hiatus!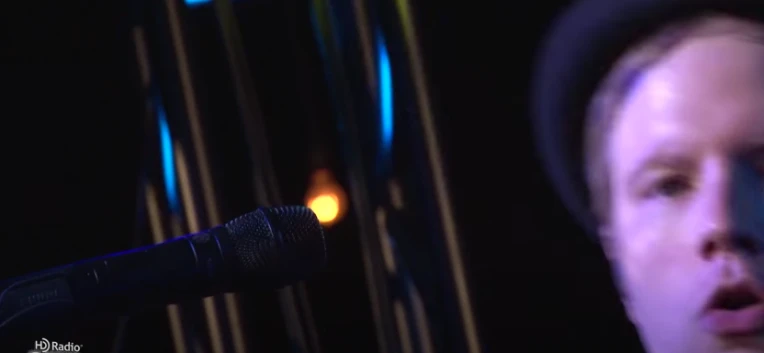 i didn't have any pictures that fit the mood of this post so here's a random picture of patrick stump because i felt the obligation to put something here